You cant find cards like these anymore. Just like you don't see any more vintage cartoons, vintage greeting cards are quite the treasures.
Sharon Foster Vintage
has a very delightful shop on ETSY, where I found a few of these cards. I was thinking of using them for my graduation announcements. I like to be a little out of the ordinary.
Look how wonderful and unique they are.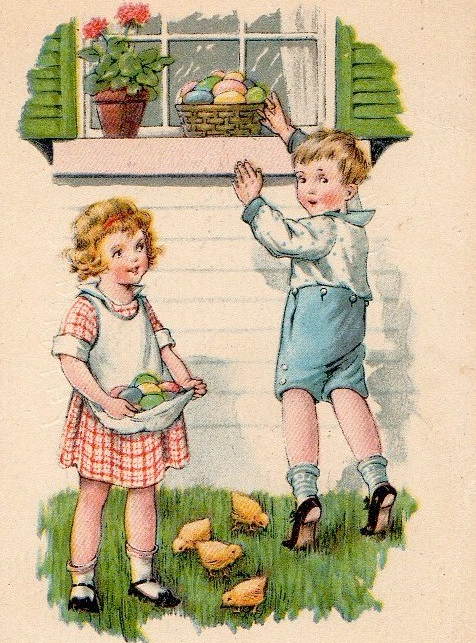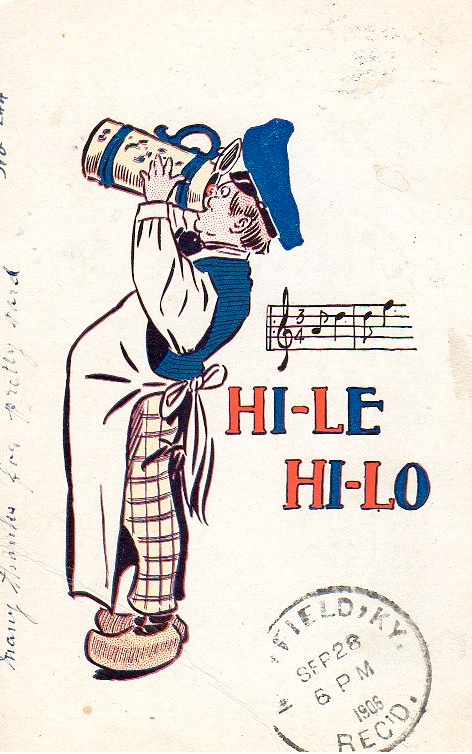 Hope your having a splendid Friday. My mom is out of town, and she insisted that I come in to town and take care of her chickens. So, this means I get a whole weekend full of thrifting in Birmingham.
source