Happy June!
Here are a few pics of some photos I took for my new blog advertisement. It was a little tricky trying to decide what to put in these pictures. Since I have oodles of very beautiful photos of my vintage clothing, but I am in NONE of them, and I thought it would be a little weird if I put someone else in the advertisement button. SO I put together a little photo shoot of trinkets that I thought would describe my shop and blog.
This clock was my grandfathers, and I keep it right next to my bed. I have several other little Baby Ben clocks that were similar that I have sold. But this one is super special. The little blue birdie was a thrift store find! He sits in my window seal right next to all of me succulents. And all of the WONDERFUL vintage fabric I snatched up from an estate sale. I am still thinking of what to do with it all. I also have hundreds of square quilting patterns, and I have NO idea what to do with them?? Any ideas (besides making a quilt haha)
I am super excited to buy an advertising spot on
Bluebird Vintage
, as well as
Freckled Nest.
I have been thinking about doing this for my
ETSY shop
for a while now. I hope it looks pretty on both pages. I only just started blogging, and my ETSY shop has recently been doing pretty well. So, I hope that these little scattered buttons will bring some fun! Ill let you know how it went by the end of the month. Here are a few examples of the photos I was thinking to use.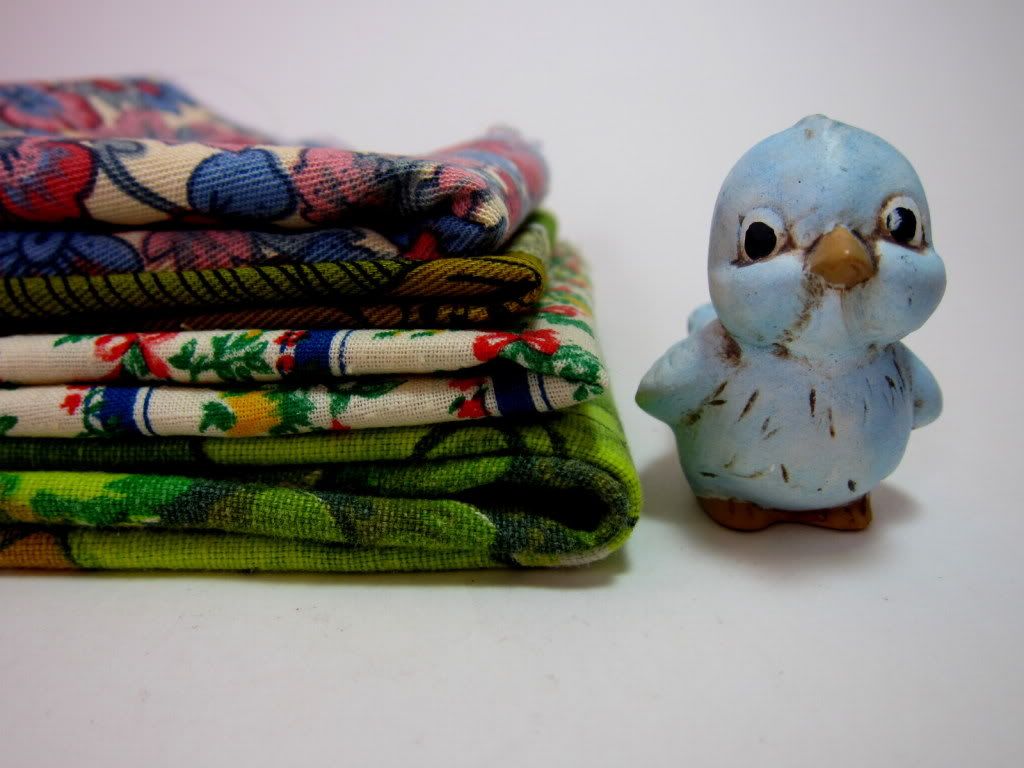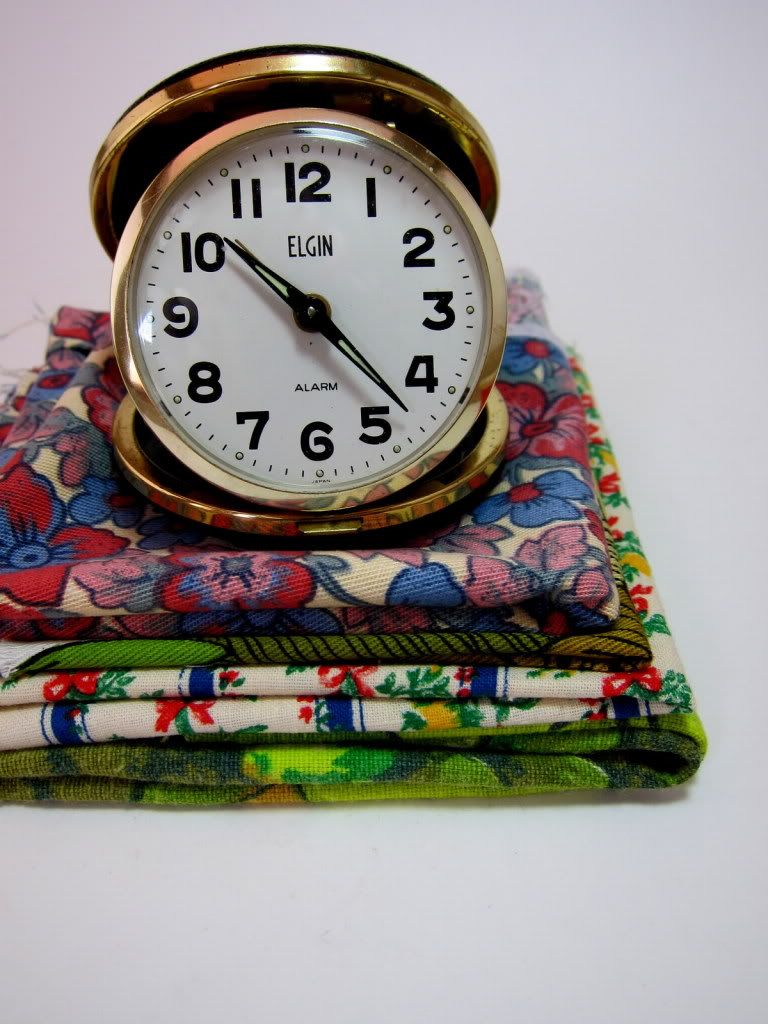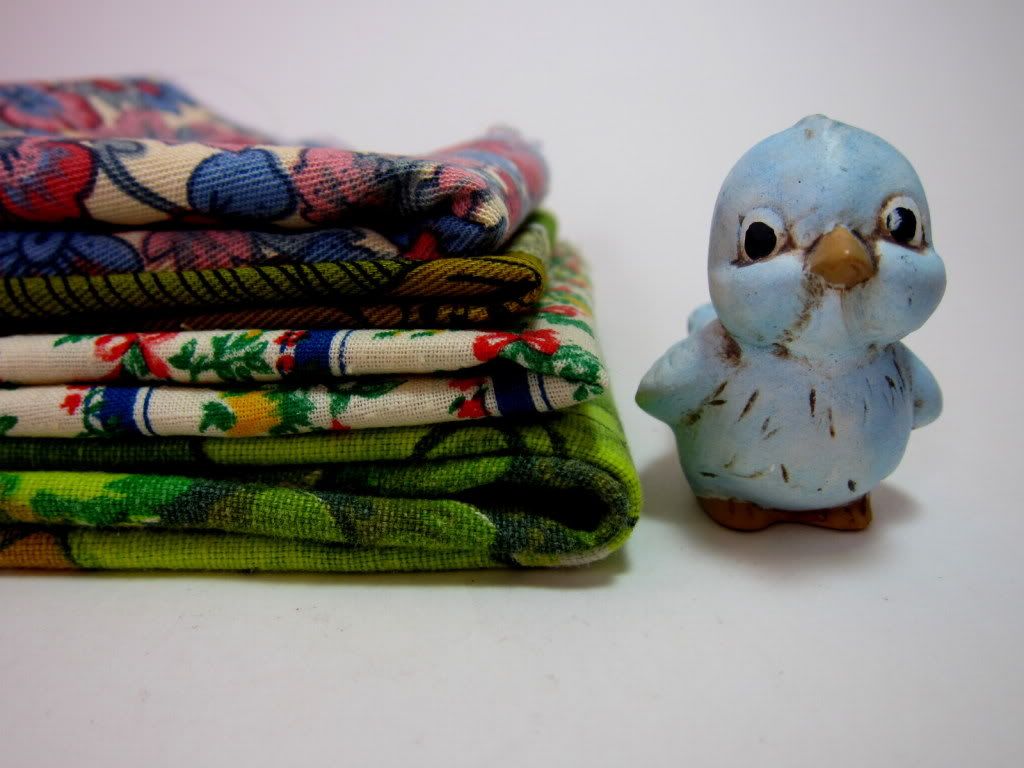 Which one do you like best?
Feel free to stick my button on your blog! I would greatly appreciate it! And let me know if you have a button I can put on my blog.