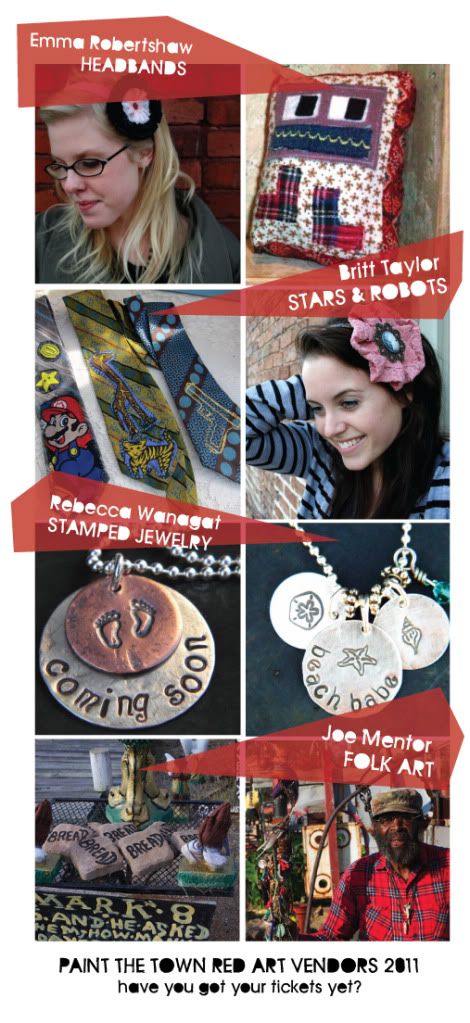 Paint the Town Red is BACK! In full force with some pretty extreme new ideas.
music. food. street vendors. performances

.
and of course digital art blasted across the walls of
downtown Birmingham
The streets will be lit up red. No worries there is an area for the kiddies,and drinks for the adults.It should be an all around good time.Check out some photos from last year.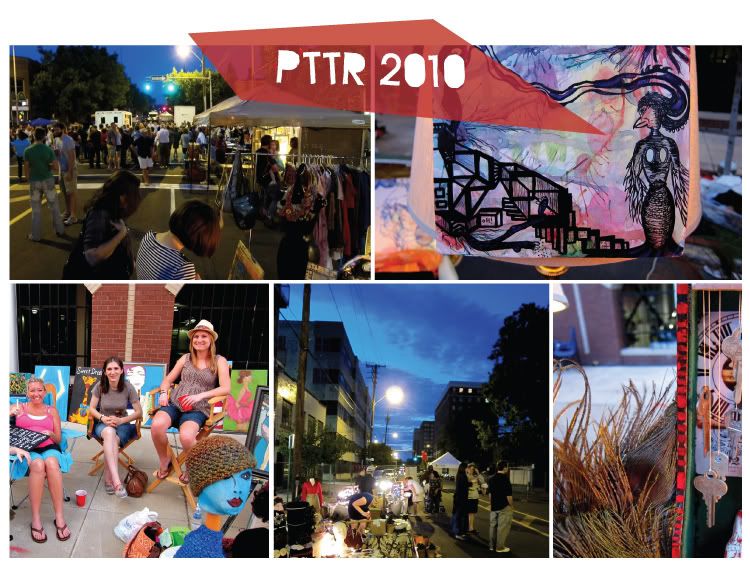 Let me break it down for you....
Proceeds benefit the American Red Cross, Birmingham Area Chapter.
Paint the Town Red 2011 will take Place Saturday, April 16th.
Gates open at 6 PM and the festivities end at 11 PM. (aka ALL NIGHT)
come on... all the COOL KIDS are doing it.
Carrie