bippidy bop.

sorry for the lack of posts. I have been missing my blog like crazy.
its been a fluster of a ride these past few weeks.
Oh what a chaotic delight.Between craft shows, sister sister visits, attempting and failing at buying a new car, workshops, crafting, and crazy mothers... my life could not be more complete. Now i simply have to prioritize, something I can honestly say I have a little trouble doing.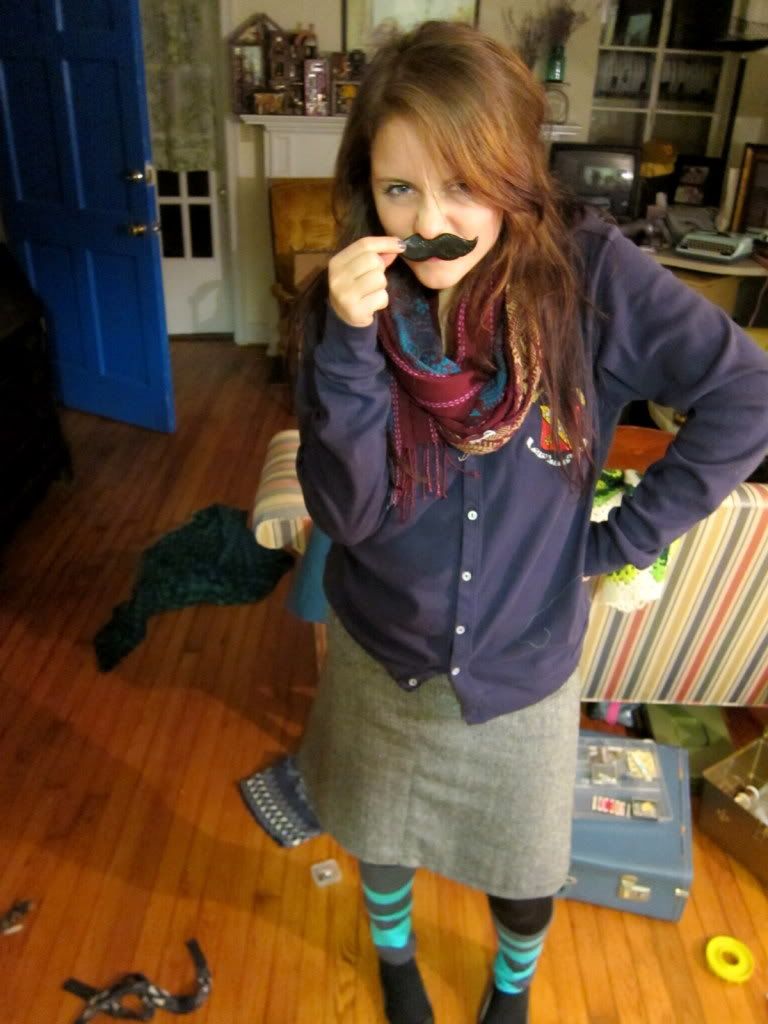 can you spot my bight blue front door?? it makes me smile every morning. I dunno what it is about bright blue, it just makes you giggle.
Just a short recap.
I got a JOB woo!- my boss and coworkers are truly a delight to work with... and I really love what I do... so i consider myself very lucky.
I am still meeting some pretty interesting people in the HAM - all good news! i'm hanging with lil Dily every chance i get. as seen below- poems for a dollar. genius. I don't really see the older sis much. i need to make time to do that.

This past weekend was one of the most rewarding and exhausting craft shows I have ever done. By far the best part was bartering some goodies off to other VERY talented artists. Ill have to share some pics of my sweet trades. one of which included an amazing tooth brush bowl. with two squinty eyes.
I am finding that I have very little free time, between job and crafting. I terribly miss my friends and I think sometimes i might scare new ppl off a little because I just want to badly to find someone to relate to... tricky. thats for another day though.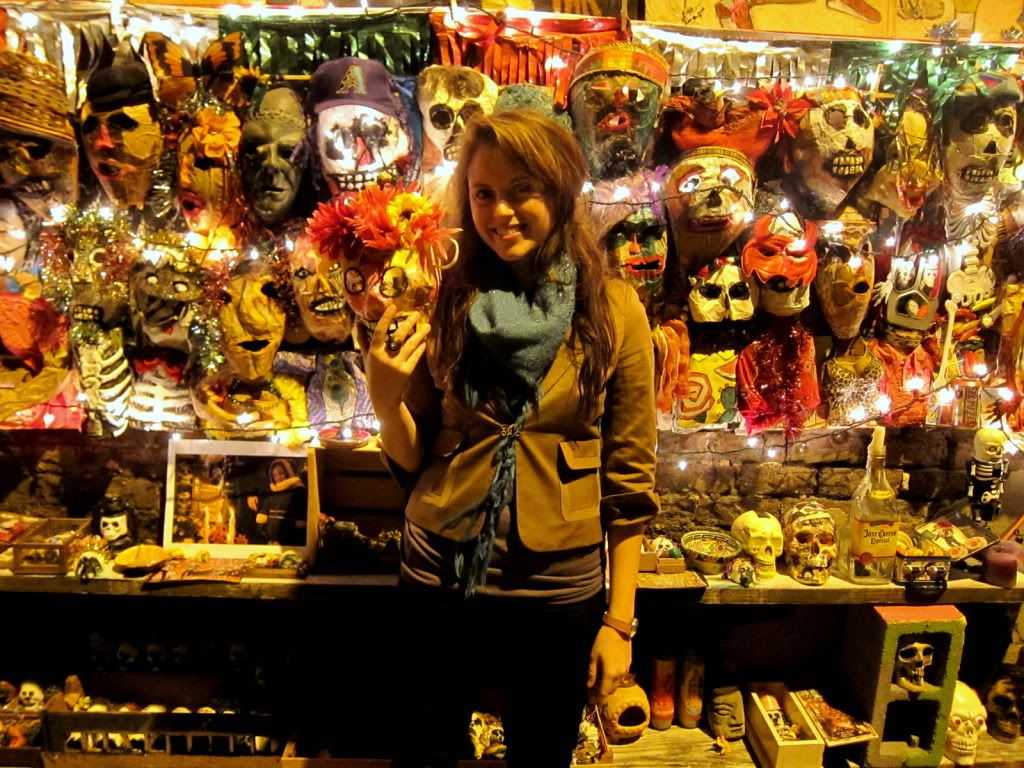 did i mention i went to a Beautiful concert the other night. If you have not heard of the Punch Brothers, then man you are missing out. they are truly amazing, beautifully talented boys!
side note...
i have so much to look forward too. I am still determined to open my community craft center, and connect crazy talented artists all over this town. until then. i will diligently work toward staying happy and spreading creativity any way I can.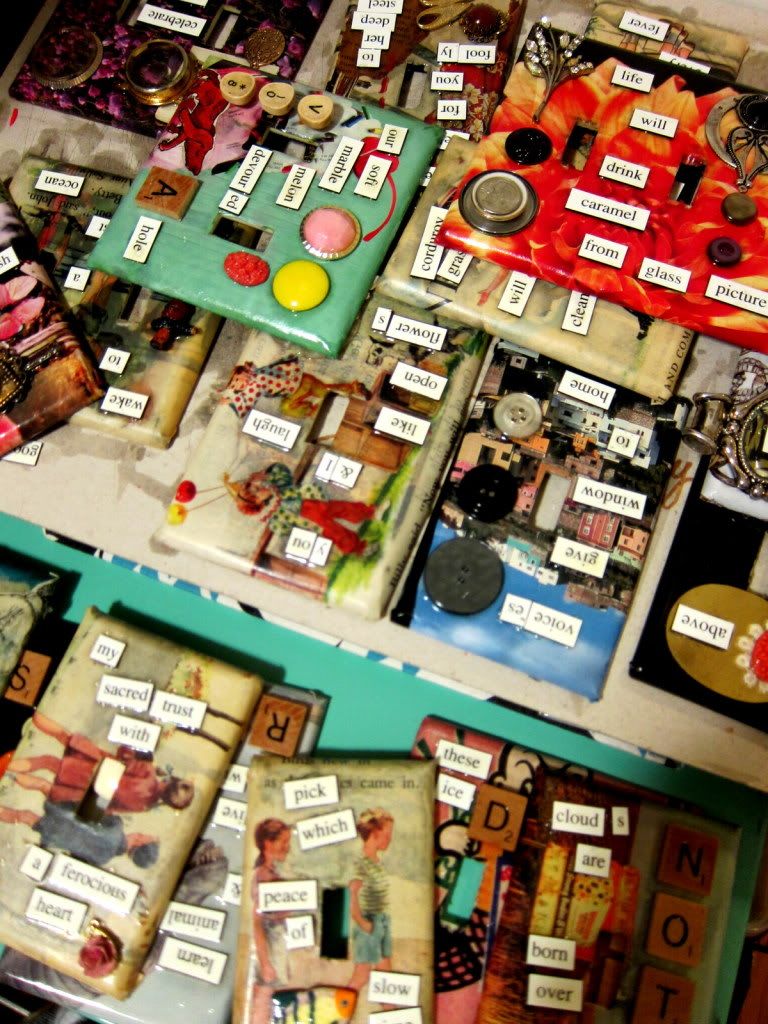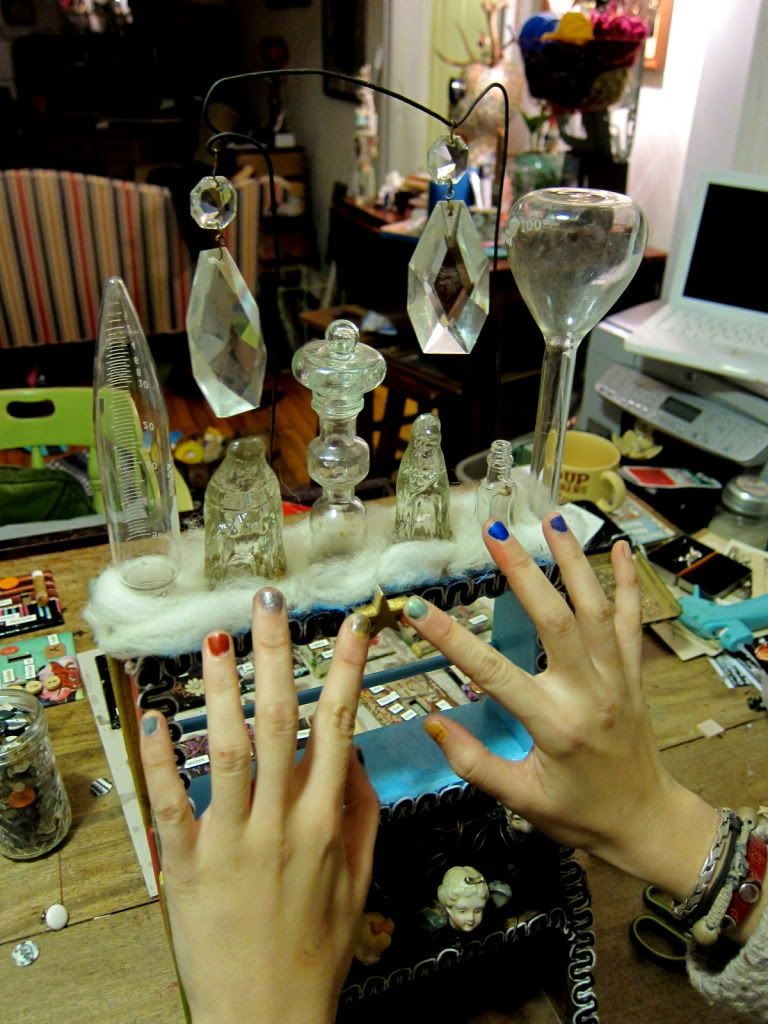 alright so get this. my lil sis is cray talented. and she just so happens to have a super inspirational rhyming mind. Her poems are a perfect mix of Salvador Dali and Dr. Seuss. I will share a couple with you below, these guys were written at her poems for a dollar stunt. She made about 24$/hr. no joke.
pure talent.
I just got an anonymous letter in Z mail.
susch a horrible and incredible idea.

i am pretty sure i will try this with sketch books!

ok then.
miss this.
chat soon!



carrie