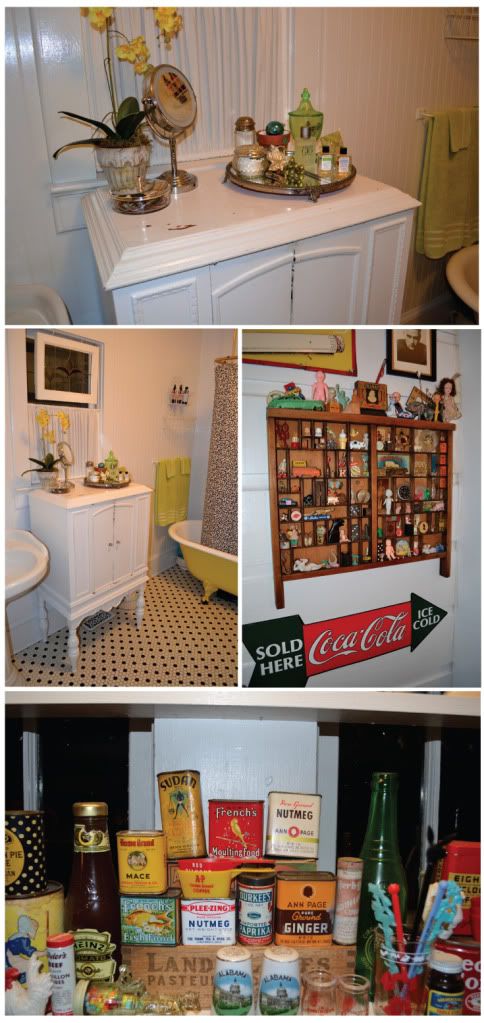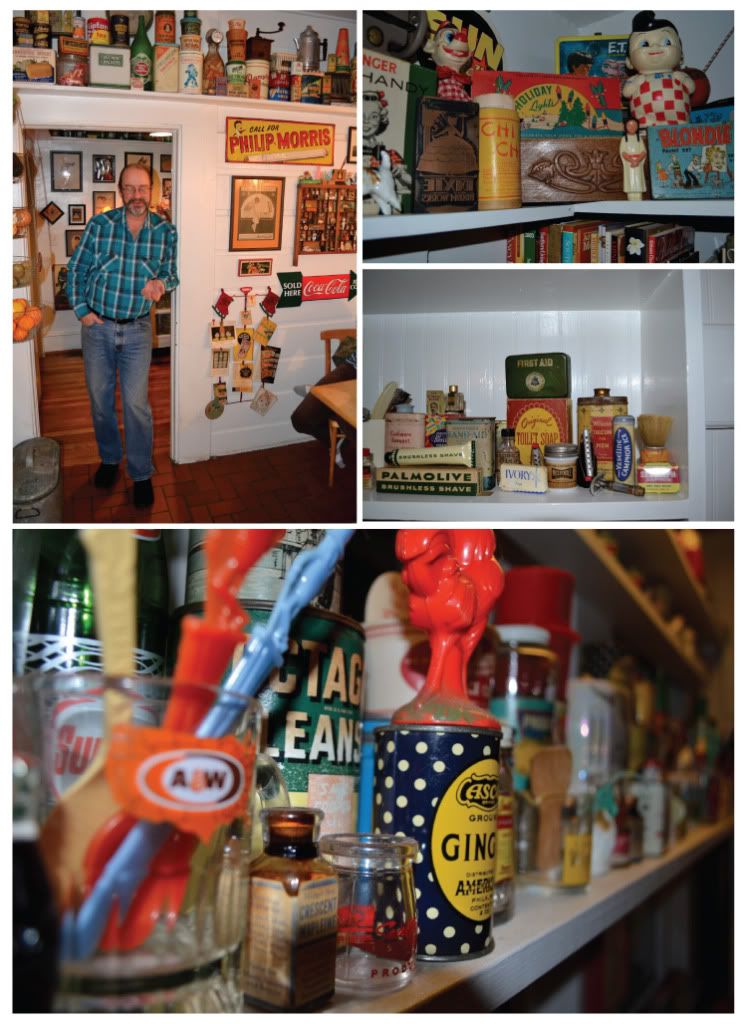 The home of Ray and Karine.
Let me share with you a few sneak peeks into my good friend Julian's parents home.
Last week my roomie Christian and I ventured over to Julian's house for dinner.
Karen had prepared quite a feast for us when we arrived, Greek chicken cooked to a crisp, roasted veggies and orzo pasta, freshly tossed salad with a homemade vinaigrette sauce,
and chocolate lava cake to boot.

meal incredible
conversation spectacular
sweet company
the house....
Magnificent!
don't you think?